Getting you all together, even when you can't all be there…
In todays remote working world hybrid and virtual meetings and events are becoming far more common place. With this in mind we have been working hard to ensure we can offer you a solution no matter what your requirements or budget. So if it's a simple video conferencing set up to dial in one or two people or a full virtual conference for 500 or more we've got you covered.

We have the latest Icon 700 video Conferencing/Live streaming technology from Lifesize® in all of our venues with the ability to live stream 4K Ultra-HD content so your guests can participate in your meeting or event from anywhere in the world. This cost effective solution gives you options to host a video conference call for a small audience, live stream your event to a larger audience and record the lot for people to view later.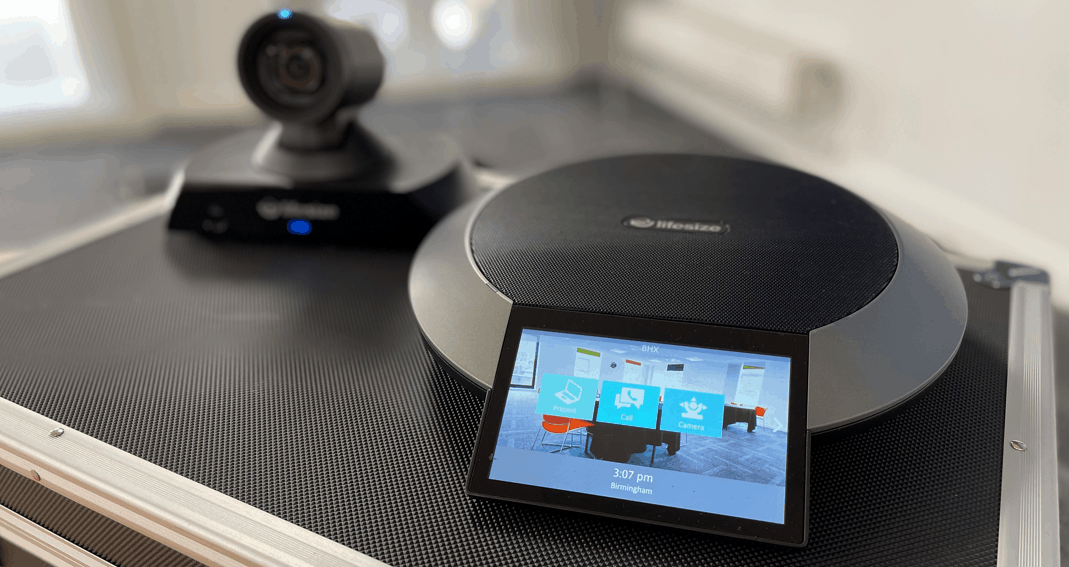 Video Conferencing
Our easy to use video conference system is ideal for a small meeting, dialling in participants from anywhere in the world.
Your very own small virtual meeting room
Available at all studio locations
'Picture in Picture' mode to display presentations and presenter concurrently
Participants can join from anywhere in the world with a compatible device (e.g. laptop, mobile or tablet)
Accessible remotely via browser, Lifesize app or any other dedicated video
conferencing solution
Available for up to 25 direct participants
Live stream your meeting in 4k Ultra HD for an audience to view anywhere in the world using our easy to use state of the art video conferencing system.
Live stream your event to anywhere in the world
Available at all studio locations
Single fixed camera point
'Picture in Picture' mode to display presentations and presenter concurrently
'Chat box' function for Q&A
Participants can join from anywhere in the world with a compatible device (e.g. laptop, mobile or tablet)
Accessible remotely via a URL that is confirmed to the organiser at the time of booking
Available for up to 150 direct participants
Pre-Event Testing
For all of our starter options we are happy to set up a test virtual meeting room environment to allow organisers to run through the system and gain confidence in using it ready for the live event.

Working in partnership with specialist AV provider Bryght we're proud to be able to offer our dedicated live streaming studio for clients who want to offer a more rounded production to their event.
Starting from £3,000+VAT per day this full production offer is perfect for a totally virtual event. Package features include the option for multiple speakers either in person or virtual, multiple breakout session, Q&A, polling and more.
What's more, it's totally mobile so can easily be moved into one of our larger spaces for a hybrid event with live audience.
So look no further. Whether its a conference, company meeting, presentation, awards ceremony or product launch you are organising, welcoming a virtual audience has never been easier.
See it in action. Watch a live Q&A with Bryght below!
Brandable 4m x 2m LED video wall
2 x Sony 4k cameras for close up and wide angle shots
2 x 55" comfort monitors for autocue, presentation view, view LED screen or view virtual speakers
Adjustable washed and spot lighting
Use of Hopin and Streamyard software for:
customisable branding
picture in picture
virtual panel discussions
caller holding
chat functions
Q&A sessions
additional virtual breakout sessions
1 x dedicated technician
Up to 100 virtual participants (additional participants are an additional cost)
£
3,000
+VAT per day (from)

If our fixed package options don't quite fulfil your requirements we can offer a range of bespoke options to suit all budgets so if it's a full 'television studio' style production you need just speak to us today.
Working with Bryght across all of our locations we can tailor a package to your requirements.
The first step would be for us to arrange a consultation with our IT Director and partner AV team, who will discuss your requirements with you before building a bespoke package and quote. Speak to us today to arrange your no obligation consultation.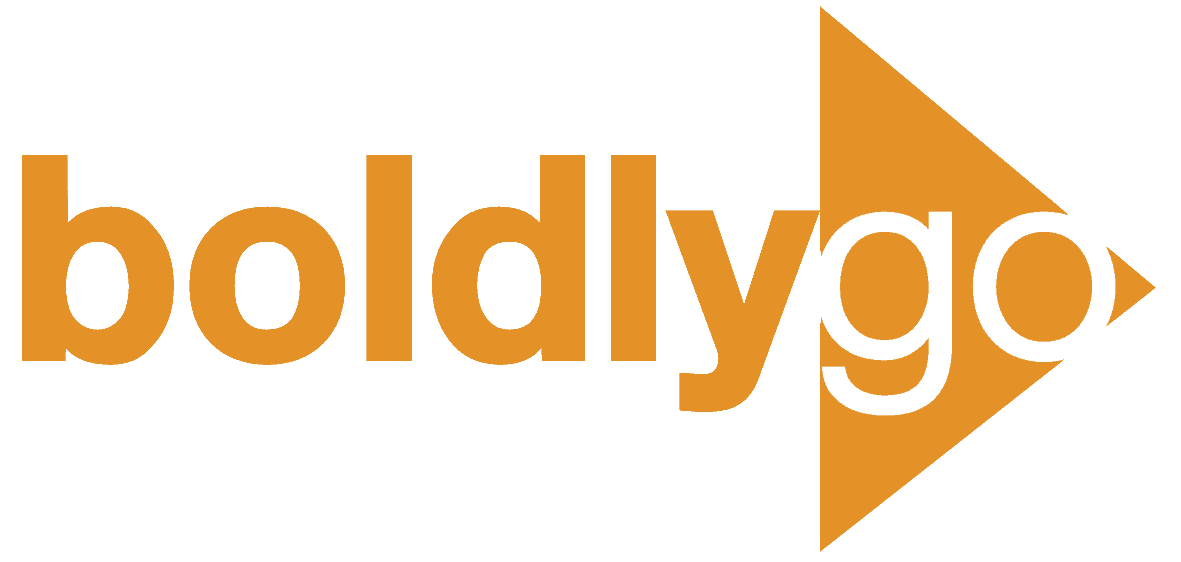 Find out about the support we are offering you to make the bold step back to live and hybrid events at thestudio… including our flexible booking guarantee here.
download all the info
Download our handy 'Video Conferencing and Live Streaming at The Studio' take away guide for future reference!