Random Acts of Kindness Day
Posted on 17 February 2018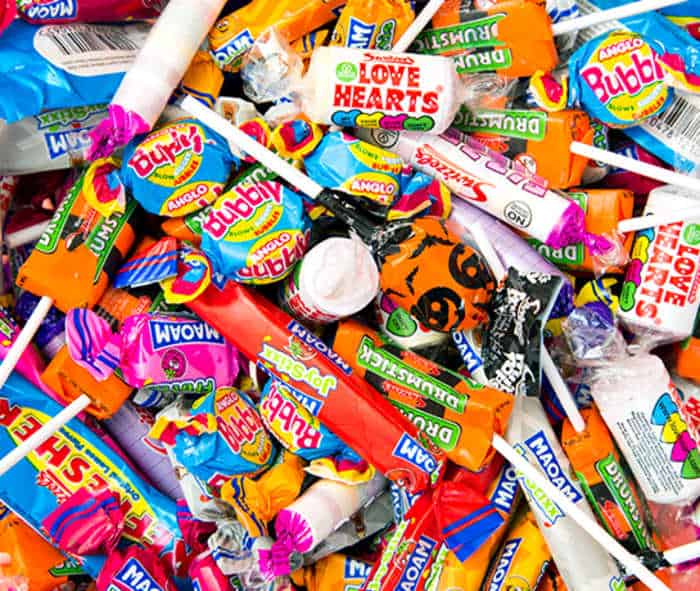 It's no doubt we like to feel good. Afloat with warm fuzzy feelings, our moral compass points us to do what we feel is right and encourages us to go above and beyond. Kindness is a definite strength, having the courage to dish out positive reinforcement or offer a helping hand are admirable traits! That's why we just had to shout about Random Acts of Kindness Day.
Conferencing and kindness…
Forget the add ons, don't you just love it when a venue or hotel just puts that little extra effort in to make you feel welcome and appreciated? Whether it's a complimentary map of the city, on the house welcome drinks or a treat on your pillow, it's totally brilliant to feel thought about. Here at thestudio we have TNT's. Tiny noticeable things which make a positive explosive impact! We're always thinking of ingenious ways to make our guests feel more at home. Just remember, if it's raining and you need some cover, help yourself to a studio brolly!
Check out the teams most memorable random acts of kindness experiences:
Prabjot: Philpotts! Even if it's been months they always remember my breakfast order!
Jyoti: I'm a fiend for Fuel drinks, the team there know my order so as so as they see me coming they get a making! I don't have to wait long for my drink and always have a friendly catch up while I'm there.
Katie: Our team member Karolina! She always surprises us with gifts from cute personalised Christmas cards to chocolate treats, she's bursting full of random acts of kindness. Lovely lady!
Brighten someone's day today with a random act of kindness and if you can think of anything that would make your stay at thestudio even better, we're always open for suggestions…